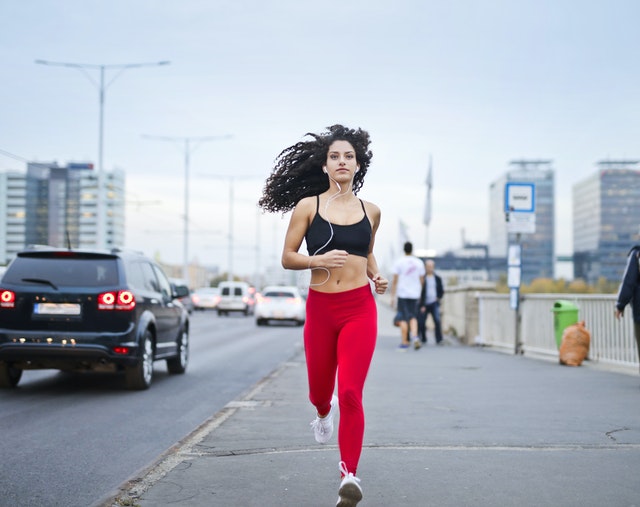 26 Aug

Want Flat Stomach, Do 3 Easy Exercises: Know tips

Who doesn't want Fitness? The two most common concerns for men these days are belly fat and hair loss. An inactive lifestyle, sitting jobs, and lack of physical activity lead to fat gain and health issues. If you are thinking to take the fitness route, then you must use a well-balanced diet and regular exercise. Nutritionist Rujuta Diwekar listed three exercises that every man should do to avoid wrinkles, fat accumulation around the mid-section, and signs of ageing which include hair loss and balding.
3 Exercises That Men Should Do:
All men should definitely try squats. It is a strength exercise, which targets the lower body muscles. This will tone up your core and lower body muscles. Not just that, it can improve your overall exercise performance and reduce the risk of injury.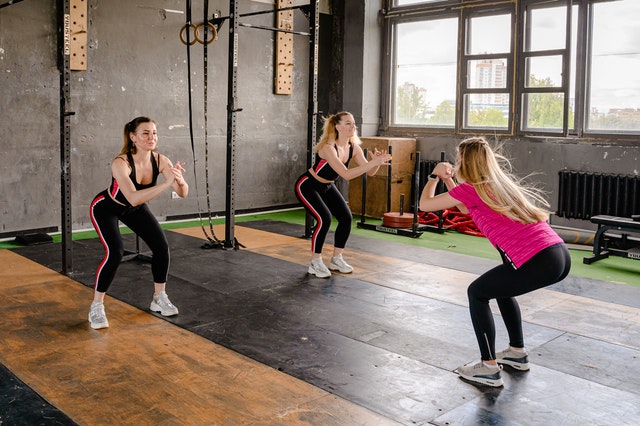 Deadlift helps in improving your overall posture. It can help in the secretion of testosterone and growth hormone in men, according to Rujuta. But make sure you do it under the supervision of an expert. It can also help to manage lower back pain.
Rujuta in the video said that by doing these three exercises, your body releases three important hormones which are necessary to stay fit and healthy. Testosterone, dopamine, and growth hormones get released that promote hair growth, naturally glowing skin, and a toned and fit physique. These exercises release testosterone, dopamine, and growth hormones which helps in promoting hair growth, naturally glowing skin, and a toned and fit physique.