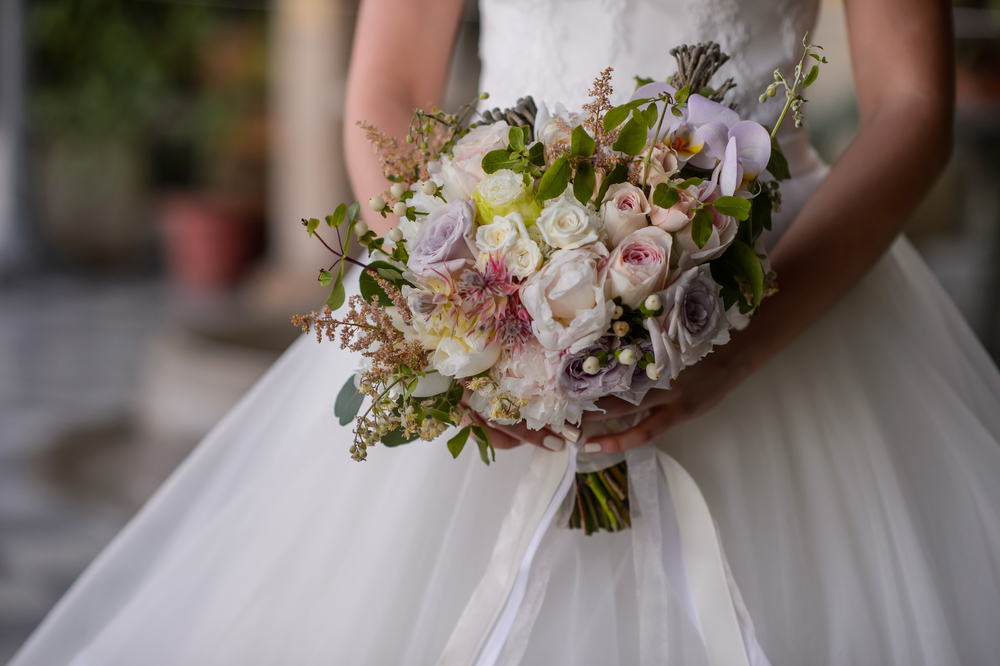 07 Jun

Stand Out On Your Wedding Day With These Bridal-Approved Tips From Our Favorite Beauty Experts

GET YOUR SKIN, MAKEUP, AND HAIR WEDDING-READY WITH INSIGHT FROM TRUSTED PROFESSIONALS.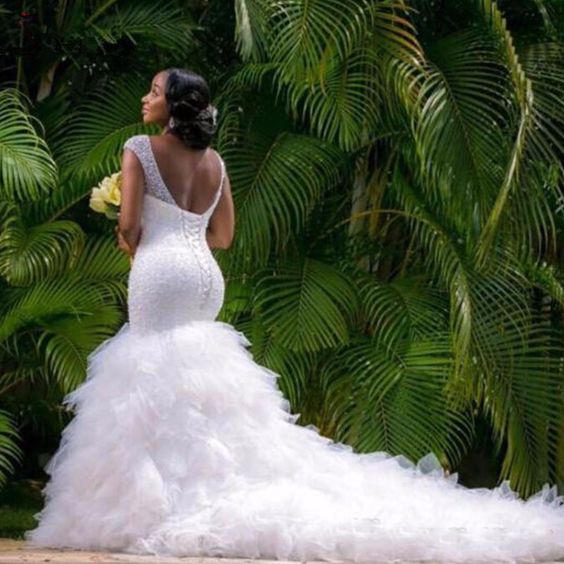 After numerous wedding cancellations in 2020, many brides took the nationwide quarantine period to perfect their skincare routines. This time spent loving their skin will certainly pay off on the big day. "My goal for brides (and most of my clients) is to have a lit-from-within glow without causing too much trauma on the skin, so consultations and getting their home care regimen tailored to their goals is the biggest key," Chicago-based esthetician, content creator and Dermalogica expert Ashley White tells ESSENCE. "What a client does day to day has the biggest impact on their skin".
Now that we are nearing a true post-pandemic society and schedules are, once again, quickly filling up, some brides may not have as much time as they once did to really focus on their skincare routines—especially from the comfort of their homes. However, you can still achieve your own personalized skin regimen with the help of a qualified professional. Ashley recommends that "brides-to-be start collaborating with any esthetician of their choice at least 4-6 months before their big day to have a customized regimen curated for them and to also have a series of in-clinic treatments performed so that there are no surprises leading up to the big day. This gives estheticians time to troubleshoot any acne triggers like stress, hormonal fluctuations and dietary concerns".
While 4-6 months may seem like a pretty long time to keep regular appointments with an esthetician, Ashley shared a few products and ingredients safe for at-home use that will definitely help to achieve and maintain wedding skin, the first being a non-negotiable: sunscreen. An "investment in the protection of the skin" according to White, long-term sunscreen use helps to lower your odds of skin cancer and even also helps to make your skin look more youthful by protecting against the UV rays that cause wrinkles and discoloration. Yes, contrary to popular belief: Black can crack, but let's do our best to prevent it! Ashley raves about and wholeheartedly recommends the brand Black Girl Sunscreen, and they recently came out with a matte version of their famous SPF for oily/combination skin types.
Also recommended is an epidermal growth factor serum (EGFs) such as Herbal Skin Solution's EGF Cellular Activator. EGFs stimulate keratinocytes (epidermal cells that produce keratin), which are responsible for our moisture barriers and they can become impaired over time due to genetics and environmental factors. Using EGFs helps to slow the aging process and retain your skin's firmness and elasticity and is a must for bouncy, radiant skin!
Lastly, Ashley recommends Azelaic acid, which can be found in PCA Skin's Pigment Bar, another of her wedding-ready skin favorites. With many Black women often dealing with hyperpigmentation in some form, this multifaceted ingredient not only targets hyper-pigmentation but also acne and uneven skin texture. It even helps with managing rosacea because of its anti-inflammatory properties. We love a multipurpose product!