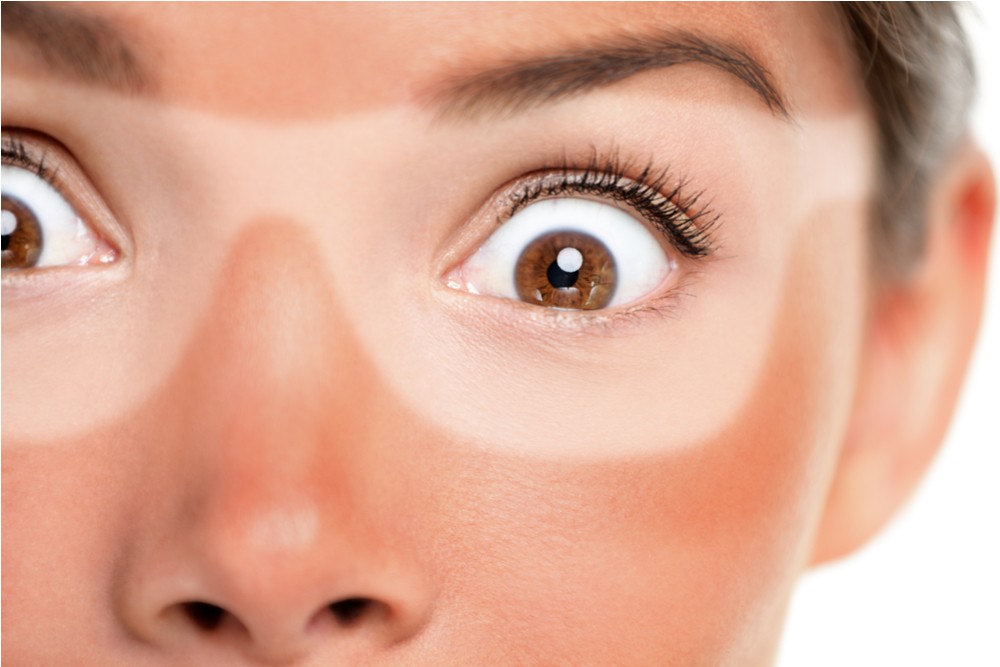 21 May

How To Remove Tan: 6 Effective Home Remedies And Beauty Tips For Tan Removal

Tips for Tan Removal: These easy and effective tan remedies can be prepared at home and well, bid goodbye to tan once and for all.

As the scorching heat is back, you can't escape that dreaded sun tanning. It is better to limit your time under the sun or wear sunscreen all day long to minimise the damage. However, at some times, no matter how hard we try, the damage has already been done. Harmful UV radiation strips the skin of its moisture and eventually makes it appear pale and dull. Well, summers are a cheerful holiday season, but no one likes the harsh sun. While a tan might fade away eventually after days and months, why not go the natural route to get rid of your face tan now? Fret not! We've done all the hard work for you in search of the best-kept suntan removal secrets. Whether you are suffering from the tan due to strolling around the city or relaxing at a beach destination for days together, these natural home remedies will help in suntan removal. These effective home remedies can be used all over your body – be it your neck, your feet, your arms or your hands.
6 Effective Home Remedies For Tan Removal
1. Multani Mitti And Rose Water Face Pack
Add rose water to multani-mitti mix and make a smooth paste. Apply a layer of the paste on the affected areas and let it dry. Wash off with water or a mild cleanser. Multani Mitti (also known as Fuller's Earth) cools and soothes sunburns. It also removes tan and makes your skin radiant.
2. Cucumber And Lemon Face Pack
Mix cucumber juice, lemon juice with rosewater to make a paste or apply cool slices of cucumber to the tanned areas. Cucumber's cooling properties combined with the bleaching effect of lemon will help you get rid of unwanted skin tan effectively.
3. Masoor Dal And Honey Face Pack
Mix masoor dal with honey to make a thick paste and apply it. Leave it on for some time till it dries and after the paste has dried up, scrub it off gently with water. Masoor dal with honey acts as a natural tan removal agent.
4. Coconut Milk Face Pack
Soak a cotton ball in fresh and organic coconut milk and dab it all over the face. Leave it on till it's absorbed into the skin or dries completely. Wash it off with a mild cleanser. Coconut milk is highly nourishing and hydrating for the skin. It helps in restoring the lost moisture. The vitamin C and the mild acids present in it help in tan removal at home.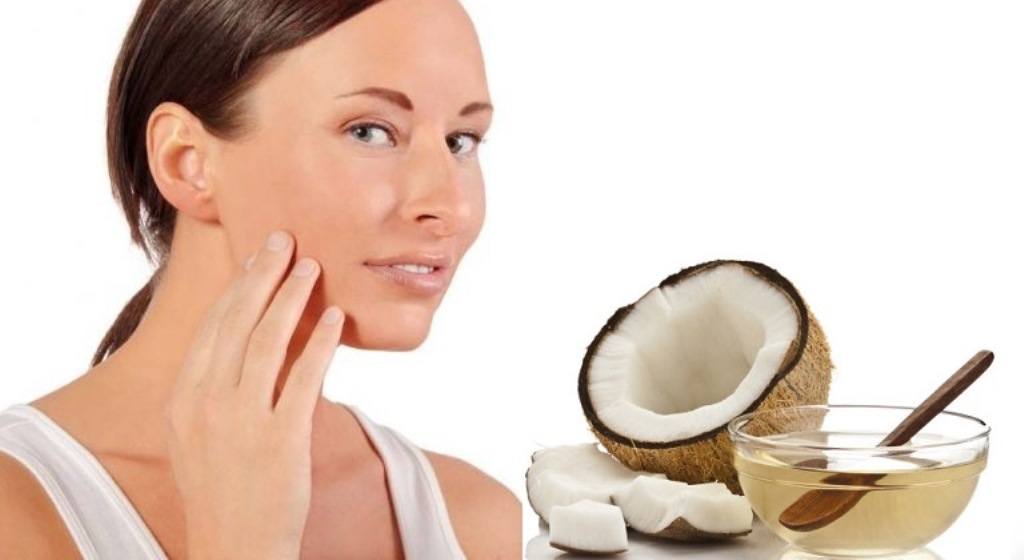 5. Milk Cream And Strawberry Face Pack
Take a few ripe strawberries and mash them well. Add 2 teaspoon of fresh cream to it and whisk well to form a lump-free paste. Use this on your face and tanned skin and let it stay for 15-20 minutes. Wash it with cold water. Strawberries have natural brightening properties while the creamy goodness of milk cream lock in the moisture deep into the skin making it look supple and healthy.
6. Tomato And Yogurt Face Pack
Take a raw tomato and remove the skin. Blend it with 1-2 teaspoon of fresh yogurt. Use this paste on your tan and wash off after 20 minutes. Tomatoes work like magic when you want to remove suntan. Yogurt on the other hand contains lactic acid which softens the skin.