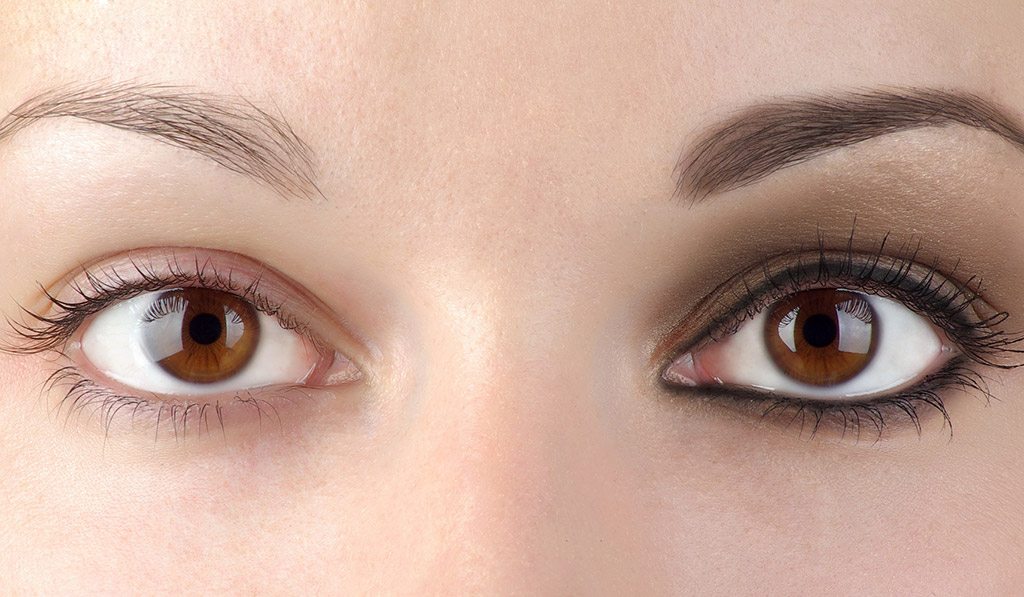 18 May

5 Easy Makeup Tips To Make Your Eyes Look Bigger

It's a known fact that eye makeup can completely change the appearance of a person, especially when the eyes are made to appear bigger than they naturally are. When the classic beauty standard is all about big, doe eyes then many turn to makeup to cover dark circles or to define their eye shape. So here are some easy makeup tips to make you look bright-eyed.
1. Use concealer under the eyes
This miraculous product comes in handy especially if you have dark circles. Whether you're dressing up for a big evening, a zoom meeting or just to look more awake, concealer can take away the shadows around your eyes and make the eyes appear bigger. With so many ways of using a concealer, and umpteen shades, it's important to understand what's the best way to apply it without it looking cakey. Pro tip: It's important to address the undertones present in the under-eye circles and use the right shade of concealer.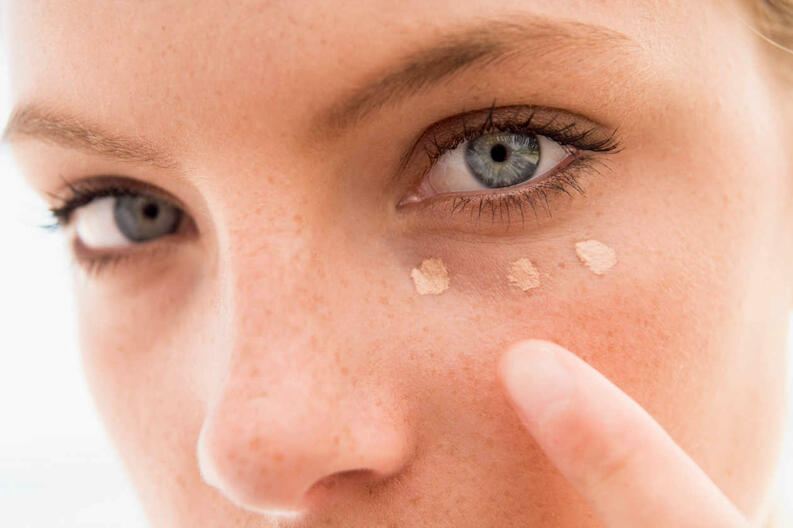 2. Curl eyelashes and wear mascara
Making the eyes look bigger with mascara is an age-old trick in the book. Curl your eyelashes before for more impact. Make sure you don't get the mascara clumped on your lashes, because that isn't a good look. A good mascara should lift, separate and lengthen the lashes.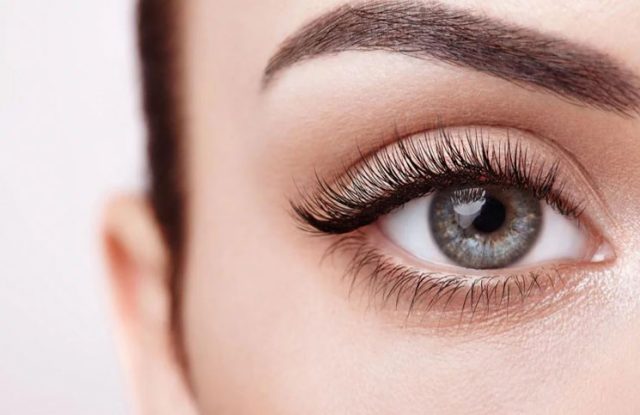 3. Add white or nude eyeliner on your lower waterline
Kajal is a very important part of makeup when it comes to desi women. What tends to happen with kajal, is that it gets smudged and the ring of darkness around the eyes makes them look smaller. To tackle this issue one can apply a white or nude eyeliner on the lower waterline, that will make the eyes noticeably bigger and make them pop.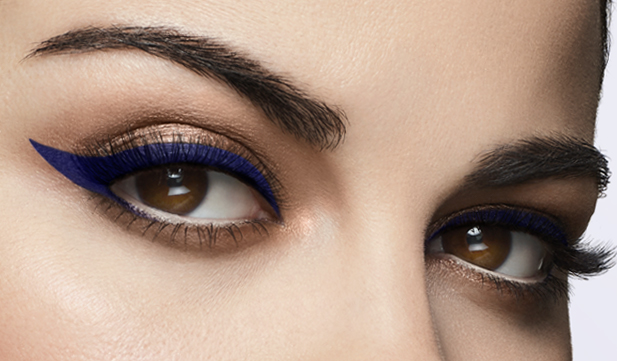 There are many ways to apply eyeliner and one very famous one is with an upwards flick at the outer corner of the eyes. This flick can be short or long depending on how dramatic the look you're going for is. If you want to add an extra step for that perfect winged liner, then apply a very thin black liner on the lower lash line and join it to the wing, to create the illusion of bigger eyes.
Highlighter is the miracle product that can really change the game. When we talk specifically about eye makeup, using a highlighter on the brow bone, on the center of the lids and the inner corner of the eyes can instantly make the eyes look bigger.
Try these tips and let us know how you did in the comments.