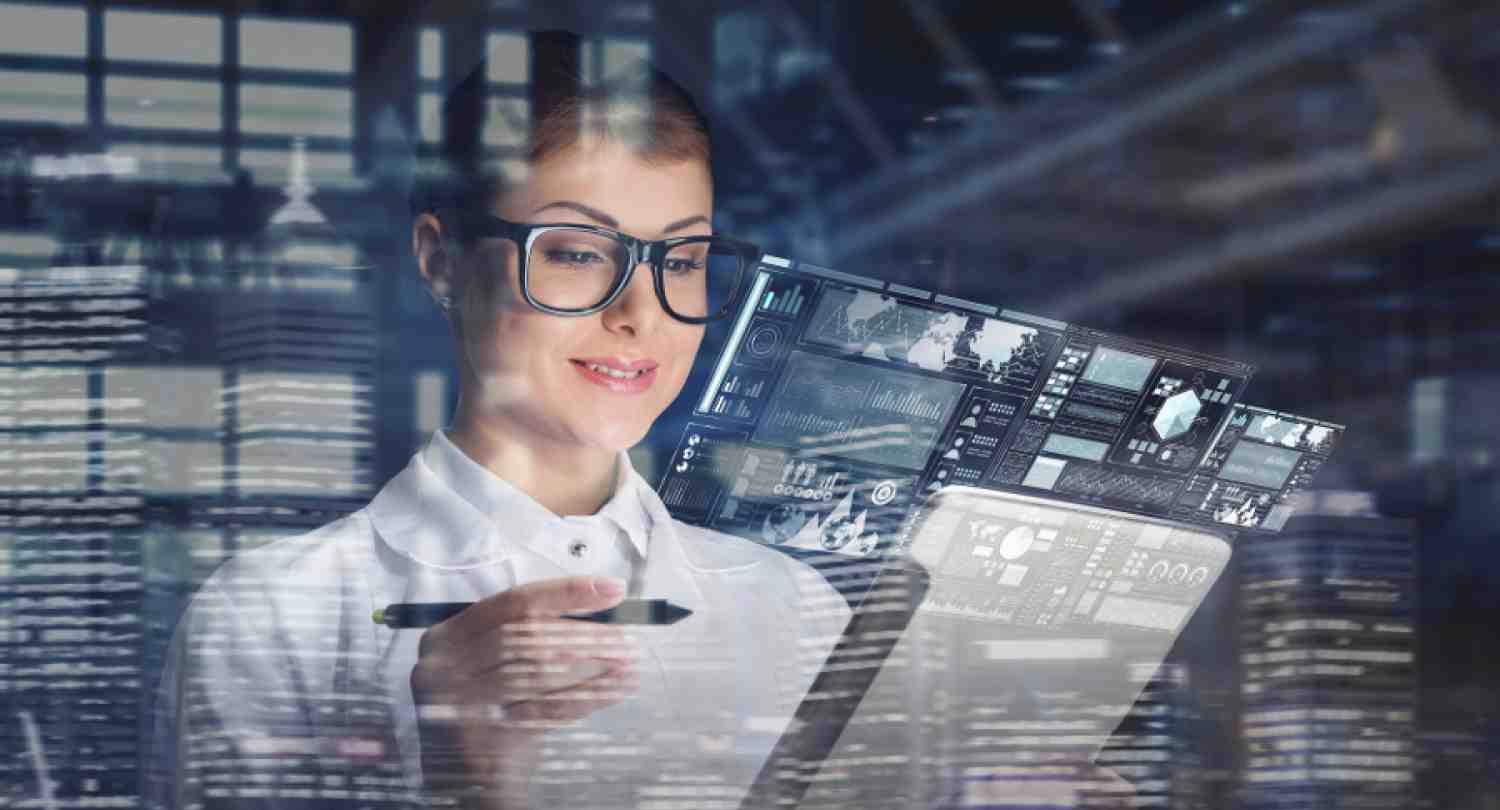 13 May

5 Expert Career Tips from a Minority Woman Executive in Tech

Great strides have been made toward women's equality in the workplace, but there are still industries that have a lot more work to do. Data from The National Center for Women & Information Technology (NCWIT) reports that women make up 57% of all professional occupations, but hold only 25% of jobs in the technology field; Black women hold only 3% of that number, showcasing the glaring lack in diversity in the technology industry.

In a particularly difficult year for job security and hiring, women—especially women of color—must combat inequality and a lack of representation in the technology industry. I am a woman of color and a divorced working mom of three who has faced my fair share of hurdles while climbing up the career ladder in the technology industry. From trying to balance motherhood and work to trying to make a name for myself in a world where it's been a challenge to get ahead, I have surrounded myself with women on similar paths who have provided the support to keep me moving forward in my career.

Even though I'm seen as an underdog or am simply overlooked, I have learned to implement the following career tips into my daily life in order to be the best version of myself both professionally and personally.
Career tip #1: Find yourself a mentor (or two)
Finding someone who has accomplished what you are working towards in your career can provide you the guidance you need to get that next promotion or raise. A group of people that you can rely on and ask for advice is essential to have, especially during these turbulent times for the job market. You never know the connections or experience someone else has that could help you down the line or in your next career move.
In my case, my mentor is a cousin who has inspired me in so many ways. She lost her husband who was a Colorado State Representative, and then she decided to run for office, won, and filled his spot where she later became one of the leaders behind the state's CROWN Act. In my cousin, I see a woman who has paved the way for others, which inspires me in so many ways in my own career.
Career tip #2: Always keep learning
Never stop learning and educating yourself on topics that interest you or that can be useful to your career. Read something daily—whether an online article, a blurb in a magazine, or something on social media—that will help you in some aspect of your life. Always keep your curiosity alive no matter what part of your career journey you are in, and never lose the drive to keep learning new things.
For me, being in the digital marketing space, SaaS was something I had to learn more about the more I got involved in the industry. I have never stopped learning and trying to educate myself, which has helped me reach the position where I am today.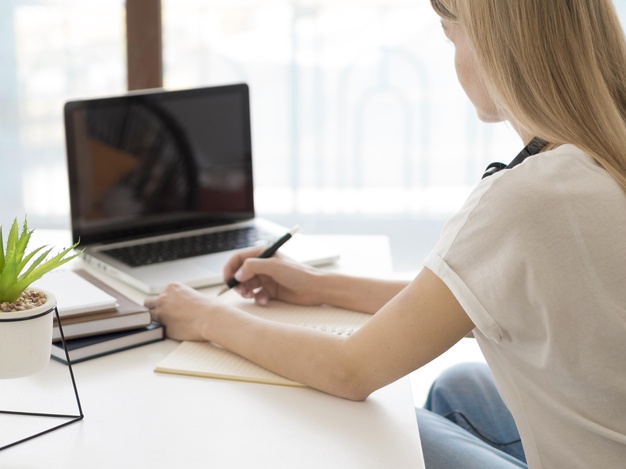 Career tip #3: Delegate, delegate, delegate
I cannot stress this enough, as I have struggled with this earlier in my career. As much as we want to, we cannot work on everything for everyone at the same time. Rely on your coworkers and delegate different tasks to them, which will allow you to focus on your tasks at hand. This involves good communication and trusting the work that your teammates do. Knowing who to delegate what tasks to and when shows you are in control and that you understand the ins and outs of your job.
Career tip #4: Create an everyday routine
Having a routine is critical to achieving success. I have learned over the years that many people who are successful have a daily routine that they rarely, if ever, steer away from. This could mean going for that morning jog before work every day or eating a certain cereal each morning. Whatever it is, your routine can positively impact your life both professionally and personally.
For me, I have learned that eating well, exercising daily, and choosing three things a day that I MUST accomplish is a routine that works for me. Implementing a simple routine helps create normalcy in your day, so even if you are busy or stressed with work, you at least will have simple tasks that you enjoy doing.
Career tip #5: Set goals for yourself with a 12-week plan
With this system, you create 12-weeks worth of attainable goals that help you outline what needs to be accomplished in order to get to where you want to be. This is perfect if you are looking to make that next career move and are not sure where to start. By setting small, achievable goals every week, you can meet an overall goal over time without becoming too overwhelmed. Also, completing small goals over three months can give you a greater sense of accomplishment and be a constant reminder of your achievements.
As a communications major, being one step ahead of the game has always felt natural to me. With this goal-setting program, you are setting yourself up for success and clearly outlining the steps you need to take to reach your goal. Being one step ahead lets you know what direction you need to move next.
We have to believe it to achieve it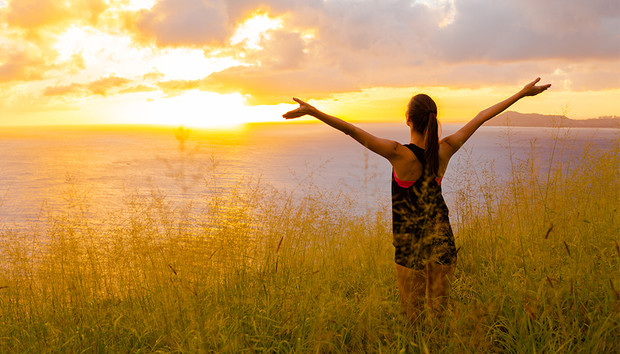 I have learned as a working woman, a minority woman, a single woman—however you want to label it—that women can achieve all that we want, no matter our circumstances. We can break the glass ceiling, we can become VPs, CEOs, presidents of companies, and more. We have to believe it to achieve it, and align our thoughts and actions in order to act on the opportunities when they arise.
By following these simple career tips that can be easily implemented into your daily life, climbing the career ladder in an industry that may seem too slow to diversify becomes a little bit easier to accomplish.