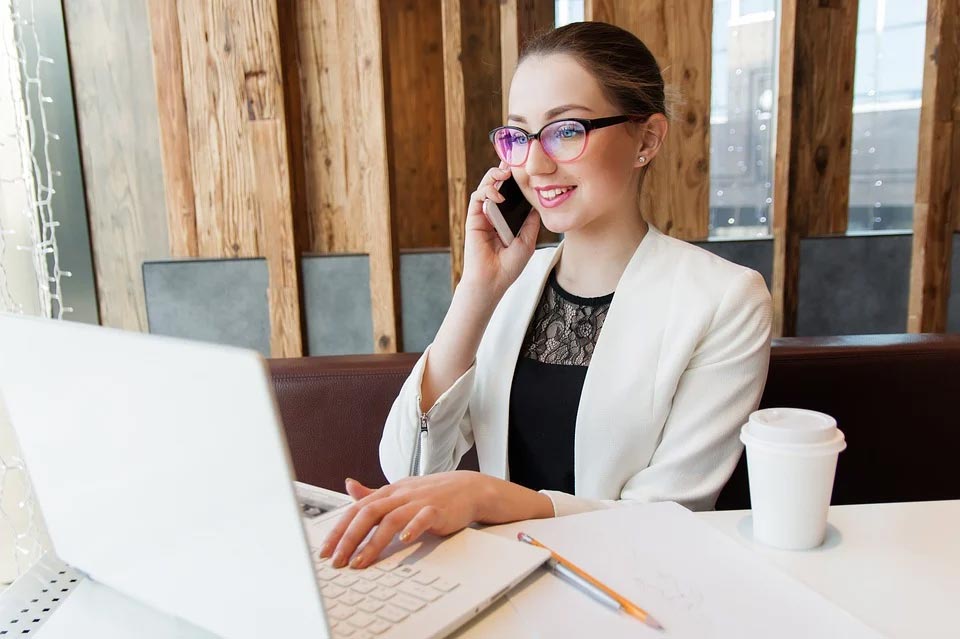 09 Apr

Beauty tips for glasses wearers

Anyone with glasses knows make-up and face masks can pose all kinds of problems.

Many women have swapped their steamed-up specs for contact lenses since face coverings were introduced to prevent the spread of Covid-19, while some people admit they feel less positive about their appearance while wearing glasses.

Luckily, there are plenty of simple tips around to ensure you feel more confident stepping out in your specs.

Now face masks seem here to stay, it might be time to invest in long-lasting beauty products to tackle the problem of the steam and moisture created when you wear a covering with glasses.

Before applying eyeshadow, Mavala's in-house expert Lynn Gray recommends using a base, which will nourish the delicate skin around the eye and allow make-up to sit smoothly. Mavala Eye Base contains antioxidant vitamins A and E and works to combat free radicals while ensuring make-up remains pristine for longer.

To ensure mascara doesn't budge from the added heat of a facemask, try a waterproof version.

"Help eyelashes stand out by focusing on the roots," Lynn advises. "By applying one coat of mascara from root to tip as normal and following with a second coat just on the roots, this will allow a lift straight from the base of the eyelash, especially for those who suffer with weak and shorter eyelashes."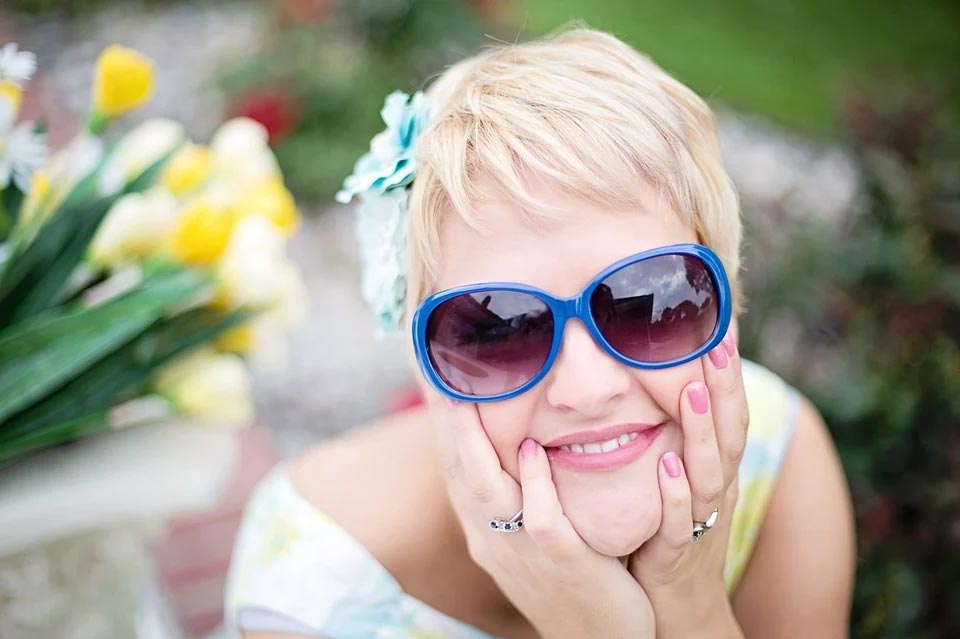 If you're a fan of the 'less is more' make-up look, using an eyelash curler will create a natural impact and prevent long eyelashes from touching the lenses of your glasses. Lifting the top lashes will also open the appearance of the eyes and make them appear brighter without unwanted mascara smudges.
To balance out your appearance, give eyeliner a try – but first, consider the shape and style of your specs.
"It is recommended to always match the thickness of the glasses frames with the eyeliner to create even symmetry," Lynn explained.
One common mistake people make is skipping concealer because they think any imperfections are hidden by their frames. In fact, shadows created by glasses can make dark circles appear worse than they really are, so always use a concealer one shade lighter than your skin tone to achieve a fresh-faced finish.
Remember to opt for a water-resistant product to avoid any excess moisture issues.
Finally, if you want to show your statement specs off, try pairing them with a bold lip colour.