05 Apr

Beauty Tips To Deal With Oily Skin And Avoid Acne For A Natural Glow

Browse through our simple skincare hacks to bid goodbye to oily skin, acne and get that glow naturally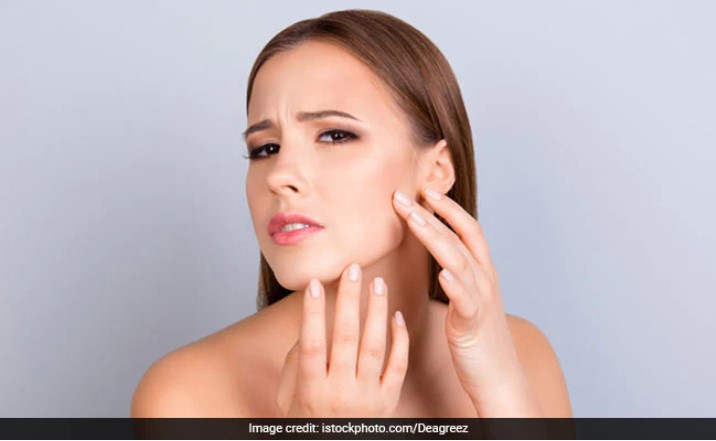 Figuring out how to deal with oily skin especially in the summers can be cumbersome and frustrating. Our oily skin starts to produce even more sebum leading to blocked pores and ultimately, acne breakouts. This sebum sits on the surface of the skin making it oily and greasy. Humidity and hot weather, improper diet and cosmetics – all combined can affect sebum production and restrict you from achieving that beautiful summer glow. Luckily, there are many natural ways and products to keep your oil balance under control. Like all good things come to those who wait, getting the flawless, natural glow is not an overnight miracle. Whether you have time for intensive skincare or not, you can always pamper yourself by acing these basic skincare tips.
Tips On How To Deal With Oily Skin And Avoid Acne
Cleansing your face twice daily is required – once in the morning and once in the evening are a must. If you feel your skin is getting oilier, simply wash your face with water and blot dry using a soft cloth or tissue. Use a face wash suited to your skin type and give more time to exfoliation that can deep cleanse and remove all the dirt.
Toners serve to control excess oil, keeping the skin moisturised. These water-based sprays hydrate and soothe the skin. Go for a non-alcohol one for best results. Follow it up with a light moisturiser. Don't think you don't need moisturiser just because you have oily skin. Moisturisers keep your skin hydrated and lock the moisture. You can invest in a lightweight, non-sticky moisturiser.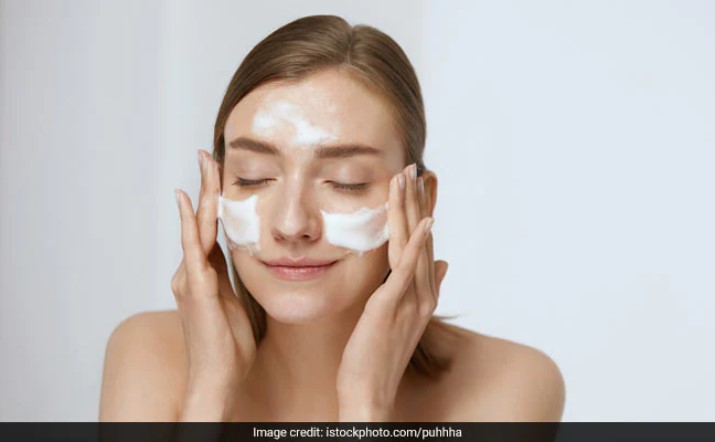 Heading out in the sun without adequate sun protection can lead to pigmentation and skin damage. Oil-based sunscreens can make your skin look greasy and also cause it to break out, so go for a water-based sunscreen.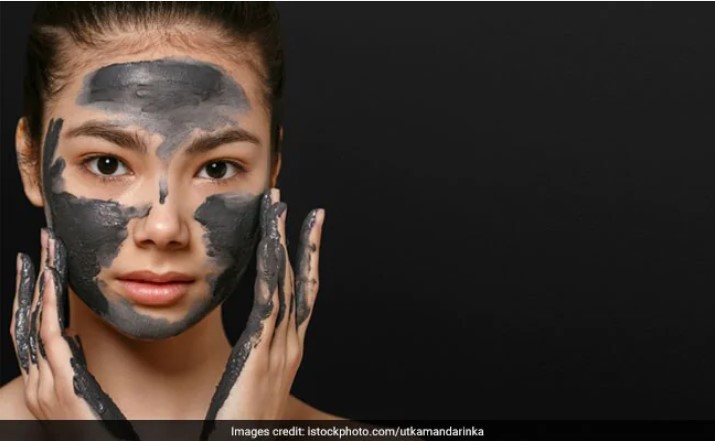 Scrub your face a few times a week to prevent dust particles from settling in your pores
Do's For Oily Skin For That Natural Glow
We often tend to miss out on this while we are busy investing in beauty products. A diet rich with vitamin C can promote radiant skin. Even exercising regularly can accelerate the cleansing process of your entire body. You will notice a glow on your face after working out. Apply a toner to help minimise oil production before heading out.
Oily skin faces maximum skin problems during the summer months. You can use a mud-based face mask to get rid of dead cells, excess sebum and to reduce oiliness. You can try an oatmeal and yoghurt mask that acts like a natural cleanser. Tomatoes have astringent properties that soothe irritated skin and controls the amount of sebum produced. You can make a tomato puree, apply onto the face evenly and wash off after 15-20 minutes.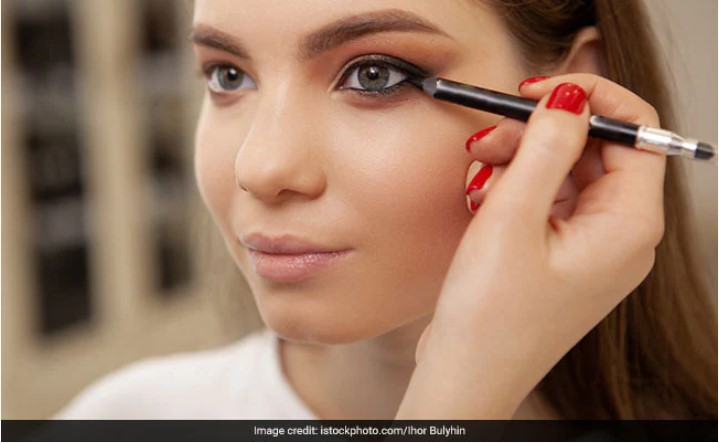 Oily skin can be tricky to figure out, especially when it comes to makeup. Go for oil-free makeup products with a matte finish. But always make sure to remove your makeup before hitting the sheets. The skin needs to breathe overnight and leaving makeup on can clog the pores which may cause blemishes and blackheads.