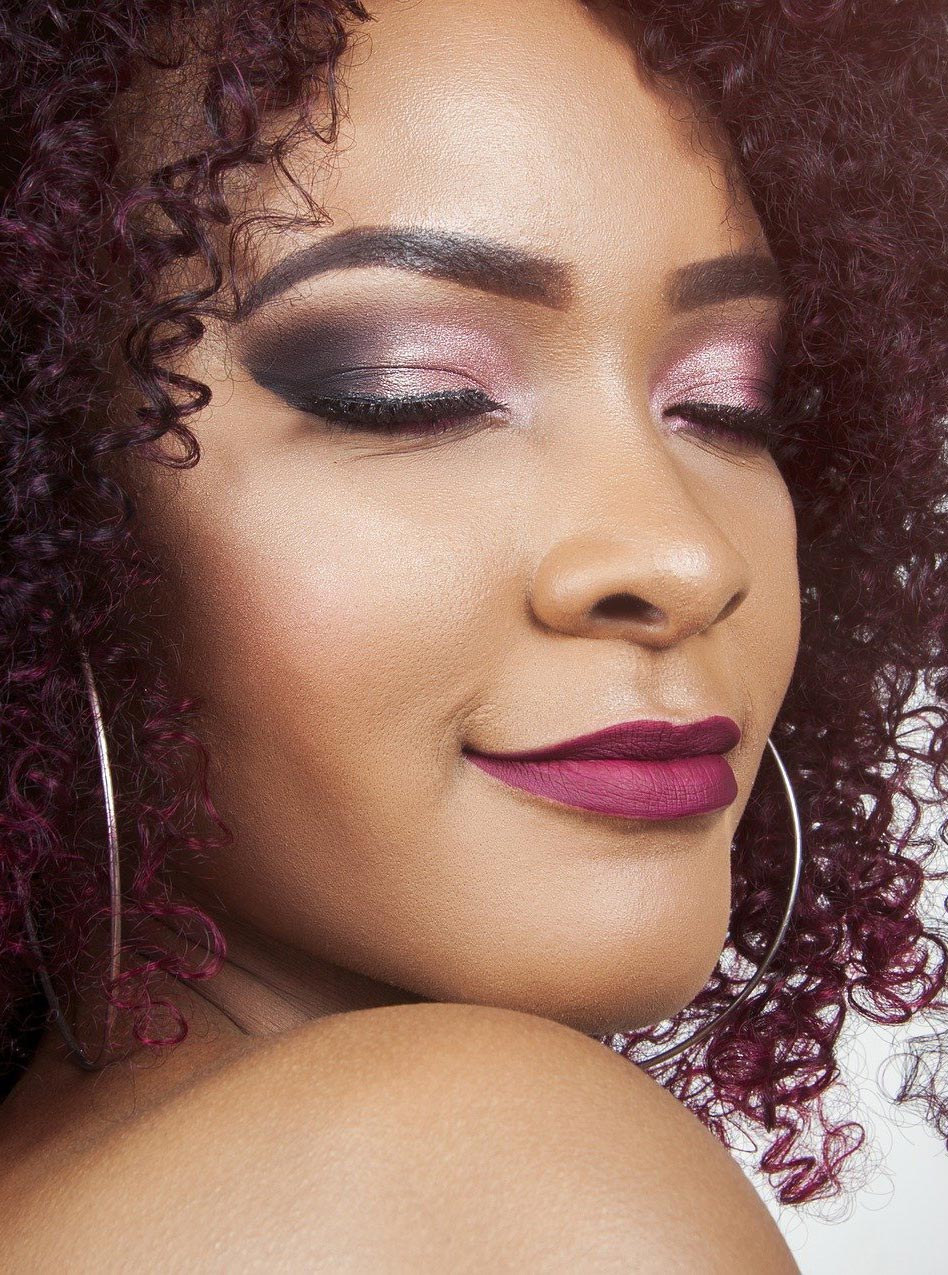 21 Jul

Beauty tips for plumper and pinker lips

We all fantasize about things we don't have, be it an hourglass body or fairer skin which are the common stereotype fantasies but wanting plumper and pinker lips is a dream imagined by everyone.
People looking at DIY remedies and going to dermatologists for lips injections are not just influenced by models or fashion icons like Kylie Jenner but also because of wanting smooth, hydrated, and healthy lips. There is also a study that shows women with fuller lips appear younger than their biological age. People have become more active when it comes to wellness and skincare and that's why we have at-home remedies that you can try anytime and anywhere for smooth and pink lips.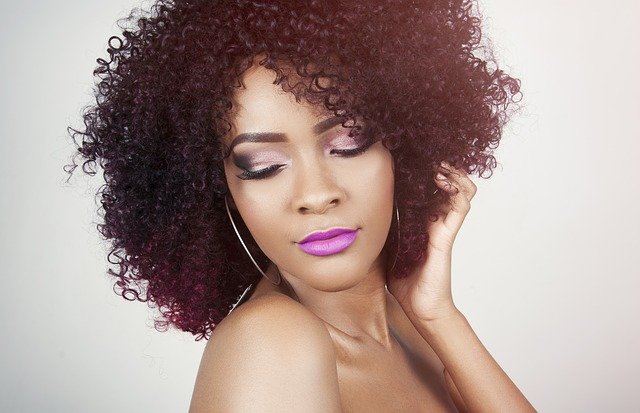 DIY remedies for plump lips
This natural remedy will make your lips fuller and plumper but don't worry, it will not give you those extra big monkey lips.
Just mix a tablespoon of olive oil together with a pinch of cayenne pepper and apply it gently on your lips for 10 minutes. Wipe it off and then moisturize your lips with a gel-based lip balm.
This deliciously fragrant cinnamon balm will not only help your lips become plumper but will also keep them moisturized for a long time.
Take a little proportion of your favorite lip balm and then melt it. Mix the melted lip balm with ¼ teaspoon cinnamon oil and once the mixture has cooled down, apply it whenever you want.
This luscious and smooth lip gloss will make your lips plumper as well as shinier and smoother.
Mix unscented lip gloss, 6 drops of peppermint oil, and a pinch of cayenne pepper together thoroughly and apply it anytime and at any point to get fuller lips.
Reasons for your lip's hyperpigmentation
– Tobacco smoking
– Sun exposure
– Pregnancy
– Low vitamin diet
– Injury
– Addison's disease
– Medications
– Iron deficiency
– Medications
– Dry lips
– Eating disorder
– And other lifestyle factors
Some of them can be treated with a little willpower and various effective home remedies but some of them also require an appointment with your doctor.
DIY remedies for pink lips
This natural lip scrub will remove all the dead cells off your lips and will make them smoother and softer again.
Mix 1 tablespoon brown or white sugar together with 1 tablespoon honey and lightly massage the scrub on your lips and leave it for 10-15 minutes. Wash it off using cold water. Repeat this 2-3 a week for pinker lips.
Turmeric is largely known for treating pigmentation in the Ayurveda and milk helps in making the lips, supple.
Mix 1 teaspoon of milk with ½ teaspoon turmeric into a paste and apply it gently on your lips for 5-10 minutes. Wash it off with warm water and then apply a hydrating balm to store in the good properties.
3. Minty leaves with lemon
Say goodbye to your dry lips and welcome your soft, hydrated, and pinker lips.
Mix 5-6 crushed mint leaves together with a few drops of honey and 2-3 teaspoons of lemon juice and then apply the mixture on the lips and wipe it off whenever you want. You can practice this remedy, once every three days.