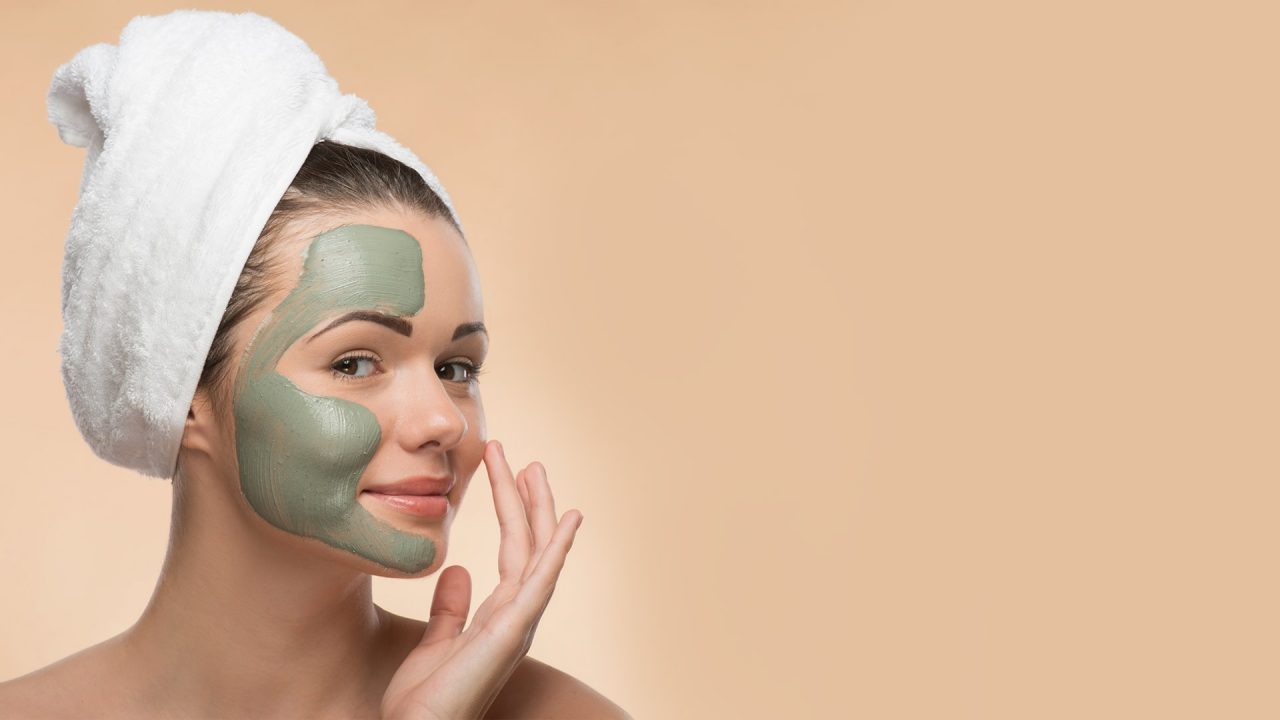 12 May

Lockdown Beauty Tips: These Skin Care Tips At Home Will Drastically Up Your Lockdown Beauty Game

Put your quarantine time to best use by including these beauty tips in your routine

While we all are tackling the blues in our own ways, our skincare routine isn't taking it lightly. With a work from home schedule, we might have taken our skincare for granted at this time but let us tell you that it's the right time to give extra attention to your skin and upgrade your beauty routine. Extra screen time and extended work hours could be the major reason for fatigued and dull skin and with no skincare routine, it may even take a turn for the worse. From indulging in a basic CTM routine to adding new steps to it, it's time to make a skincare guide for yourself during this quarantine period and get that supple skin. To help you with that, we have created a list of beauty tips and best picks, which will help in repairing your skin and bringing it back to life.

Giving some conscious care to your hands is necessary. Just like your skin and body, your hands too need some attention. The quarantine is the best way to give much-needed pampering to them. Opt for a good hand cream with hydrating properties. Diligent washing and use of sanitisers can turn our hands dry and flaky, so a good hand cream will keep it moisturised throughout.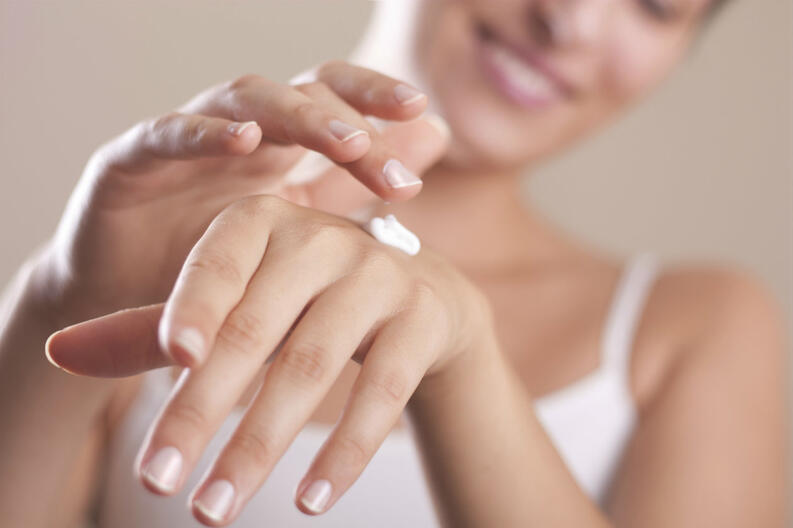 We all know deep conditioning must be a go-to hair care routine for us but trust us, some exfoliation is what we need. Just like our skin, our hair needs some exfoliation too. Scalp scrubs are an essential which are needed in our hair care routine. Scalp scrubs removes dead skin, which indeed helps the moisture to be better absorbed instead
A skincare routine is in general very essential for the skin and the quarantine period has given us more time at hand to put some conscious care into our skincare routine.
1. Cleansing is the key: Pick a cleanser that caters to your skin type. Cleansing on a daily basis is very important. Though we might be at home, the extra screen time and elongated work hours can turn our skin dull.
2. Scrubs: Scrubbing your skin once or twice a week will help you get that flawless and smooth skin. Scrubbing helps in getting rid of the dead skin cells and rejuvenates the skin, giving a soothing and relaxing feel.
3.Foot Care: Include some foot care in your daily routine. Moisturising feet regularly will keep your heels smooth and soft. According to your concern, pick the correct products and include them in your daily routine.
Face masks are a great way to up your skincare routine. Masks helps in locking moisture and hydration in the skin. They give a soothing and cooling sensation to the skin. If you have not stocked up your favourite ones before lockdown, worry not, you can easily whip up a mask at home as well with suitable ingredients that work for your skin type.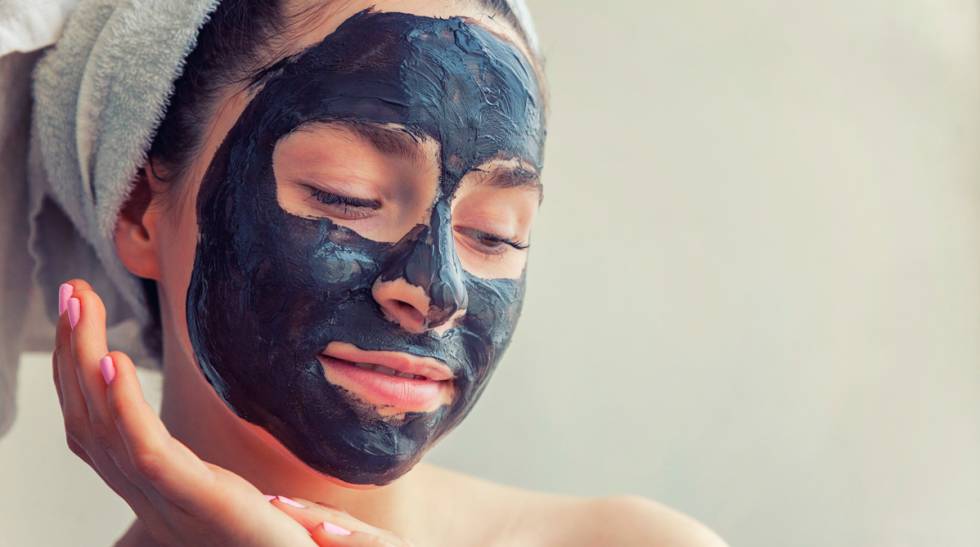 Giving your skin a boost of hydration is very important. Be it face mists or toners or even serums, apply those to your skin as per your skin type. Hydration is essential for the skin as it helps in keeping it supple and plump.